It looks like Apple, one of the biggest Tech Company in the World is also a fan of Yoga !
Yes, you heard me right and I am not joking. Here is the proof.
Apple has been holding Activity Challenge for last 2 years i.e. since 2019 on International Day of Yoga.
International Day of Yoga is observed on 21st June every year since 2015. 21 June was declared as International Day of Yoga by United Nations General Assembly in 2014.
Now, let's talk about how you can participate in the activity challenge.
Any one who has an Apple Watch can participate. You just have to select the type of workout as Yoga from the Workout app which is in your Apple Watch. You can also use any other app that has the option to add yoga workouts with the Health app already present in your watch.
You have to do a Yoga Session of 20 minutes or more and you will be eligible for the rewards.
So, now you must be thinking what will I get if I participate ? You already know the answer if you have participated in that Activity Challenge last two years. The rewards are the same.
You will get an animated Yoga Badge and 3 more Yoga poses animated stickers of Tree Position, Warrior 2 Position and Cow Position.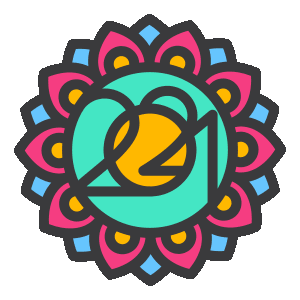 Animated Yoga Badge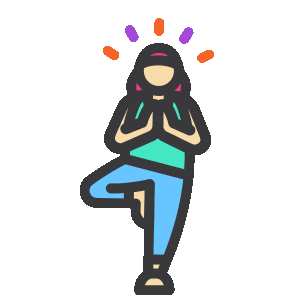 Tree Position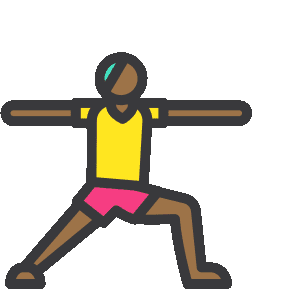 Warrior 2 Position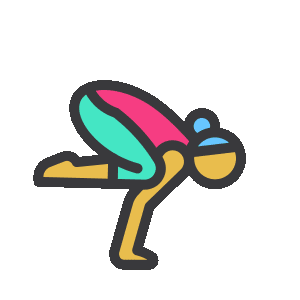 Cow Position